Authorities arrested a man from Centertown following a pursuit that commenced in Callaway County and concluded near Interstate 70 in Boone County.
At 11:12 p.m. on Thursday, October 5, deputies from the Callaway County Sheriff's office were conducting patrols near Kingdom City.
As soon as the deputies laid their eyes on Michael Benney, a 54-year-old resident of Centertown, they recognized him as someone with a warrant out of Madison County.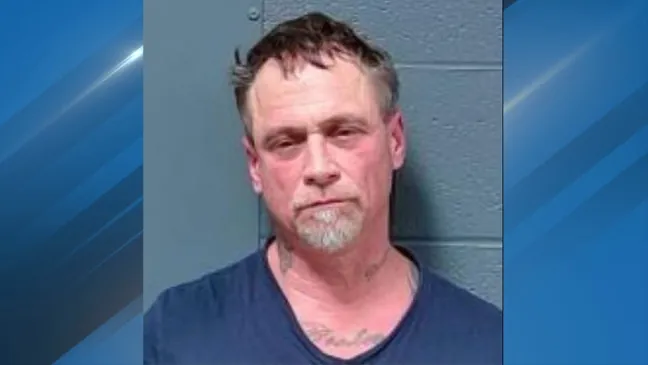 While attempting to stop Benney's vehicle, it accelerated to 120 miles per hour on I-70.
They pursued the culprit into Boone County, and eventually, the chase spilled onto the roads of Columbia.
The route reverted back to I-70 and continued on until reaching mile marker 123.
Benney jumped out of the car and sprinted away.
Assistance was provided by the Missouri State Highway Patrol and the Boone County Sheriff's Department during the search.
The search came to an end as the K9 units succeeded in locating him.
Upon searching the vehicle, the deputies came across a loaded SCCY pistol and 23 grams of methamphetamine.
The vehicle search conducted by the deputies led to the discovery of 23 grams of methamphetamine and a loaded SCCY pistol. The Callaway County Sheriff's Office provided a photo of these items found in the vehicle.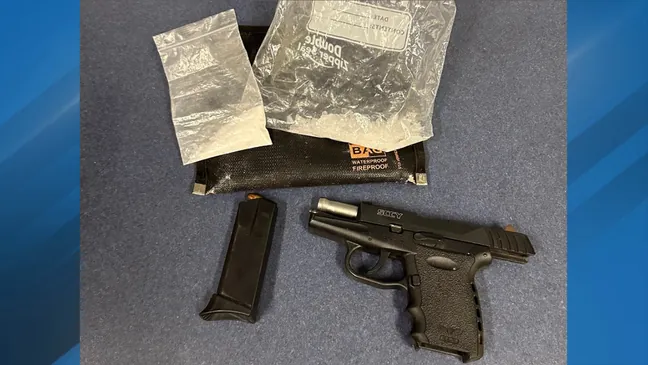 Benney was taken into custody by deputies on charges of Felony Resisting Arrest, which posed a significant risk of injury or death. Additionally, he was charged with Unlawful Use of a Weapon, Unlawful Possession of a Firearm, and Delivery of a Controlled Substance.
Benney remained in custody at the Callaway County Jail, with a bond set at $10,000.
Read More: